Figure 11: These small parts are relaxed even with vibration. So not only from 100 Kg.
05: Cast artificially age 02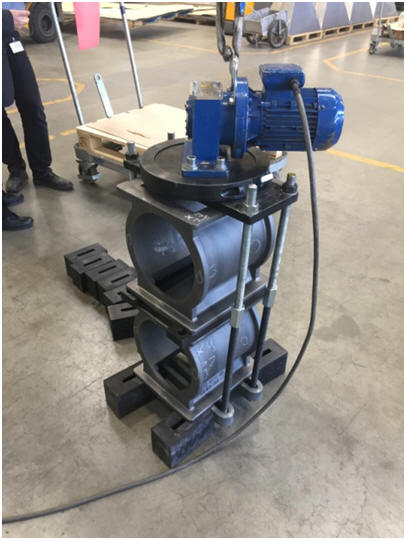 Figure 12: Aging cast artificial. Young Cast distort it; it must be stored until ok. Test 02 MEMV well done; no delay after MEMV.
These two cast housing could be artificially aged. They have not moved after processing. 3 x 8 minutes vibrate.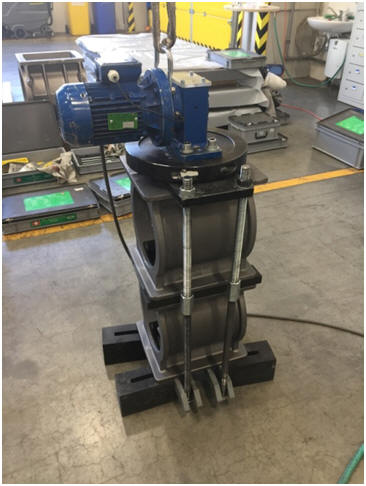 Figure 13: Once again, the activator is very well secured, all clamped together firmly.
06: Turbines turning parts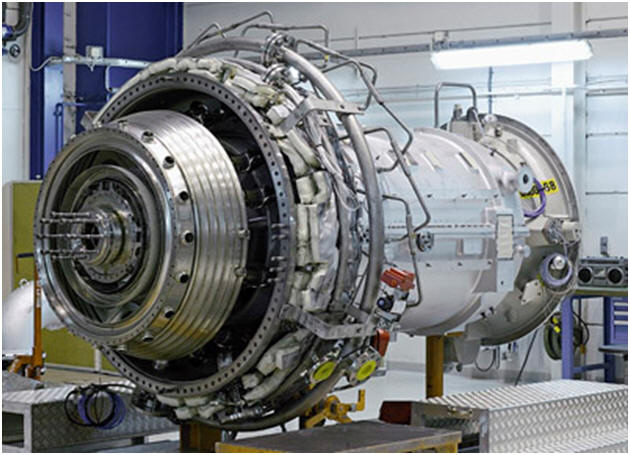 Figure 14: Turbines turned parts are pre-turned; vibration then relaxed; then finished filming; then cut with the laser. Without vibration relaxation delay unravel after. MEMV relaxed; no distortion after laser cutting. The project was the photo make undesirable. Photo from the Internet.
07: Vehicle Industry welded structures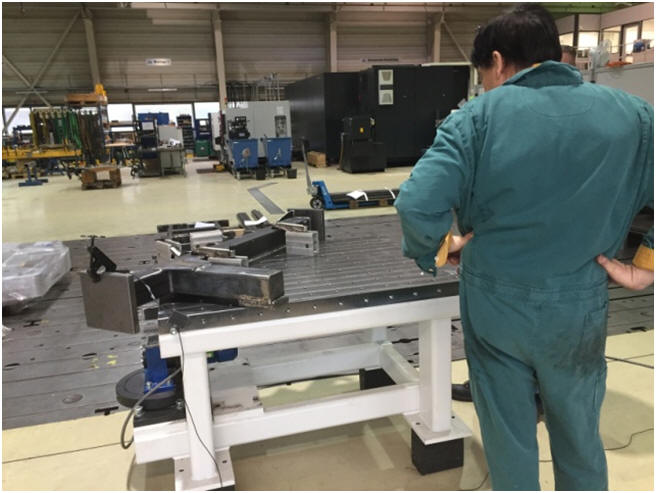 Figure 15: Vehicle Industry. Components are annealed with vibration laid in place. Hundreds of parts per year are relaxed with MEMV system, vibration relaxed.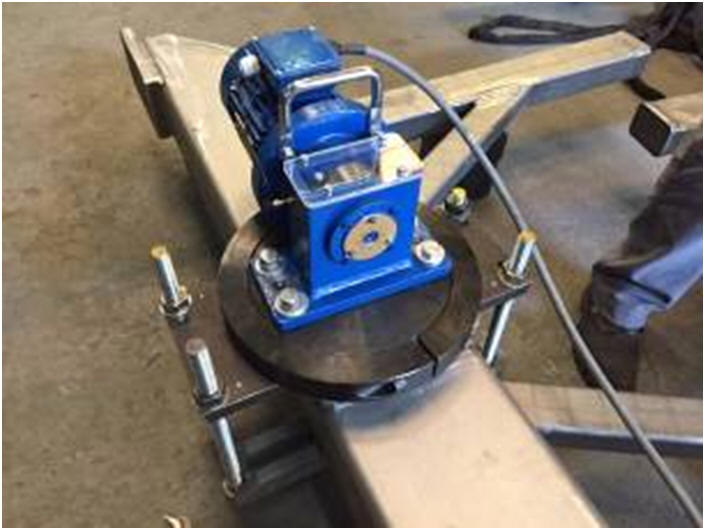 Figure 16: Component for the aircraft industry is relaxed with vibration. Here, too, 3 x 8 minutes.
08: Precision rollers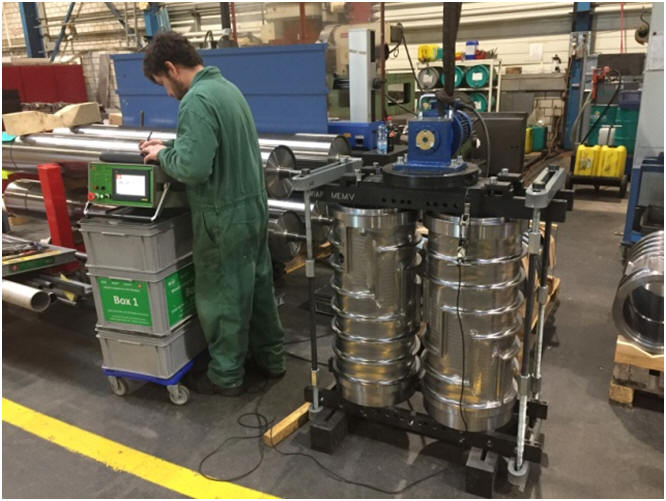 Figure 17: Precision rollers for the paper industry. These are vibration relaxed during the manufacturing process MEMV. Without vibration in the hundredth mm round. Vibration relax after the system MEMV. These components run finally with a concentricity of 0.002 mm after the chromium plating. It can not be done without MEMV.
Figure 18: Even the inner core, not only the outer shell is treated before shrinking MEMV and then again before the finish turning.
09: Impeller
Figure 19: Impeller. Vibration relax instead stress annealing. 3 x 8 minutes, the components are finished.
Figure 20: WIAP MEMV 20 E system in use. The delivery range has been extended to other models for 2 5 tons, 20 tons, 50 tons, 100 tons and 200 tons components.
Conclusion: The WIAP AG is kept constantly on new measurements and investigations, will once it has new evidence to inform you about.
We are sure that when a customer has begun with the MEMV, you will not want anything else, because it makes your job easier immense that in addition to the purse convinced the cycle time, speed, no oxidation and sand blasting and much more.
SW_JW_IW_hpw 2019_03_24
WIAP ® AG Ltd SA
Telefon: ++41 62 752 42 60
Telefax­: ++41 62 752 48 61
wiap@widmers.info
www.widmers.info / www.wiap.ch
Industriestrasse 48L
CH-4657 Dulliken